Congratulations on your decision to marry. This will be a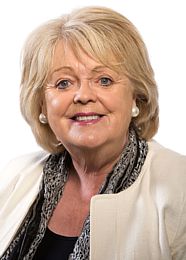 wonderful time in your lives.
I provide a high quality, personalised service for your special day, whether you choose a large traditional wedding or an intimate gathering, a simple or a creative marriage ceremony.
As your Marriage Celebrant, I will provide an atmosphere that is warm, professional and stress-free for you, so that you can enjoy the entire experience.
Please feel free to contact me to have a chat, make a booking, arrange a meeting or for an obligation free quote.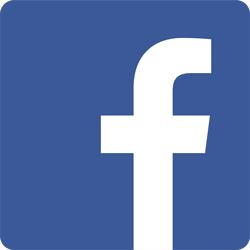 – Hobart Marriage Celebrant Maura